Unified Communications Providers
Foster Team Unity
By leveraging a range of communication channels including voice, video, chat, messaging, and file collaboration, your business can enhance its operational speed and efficiency while simultaneously boosting employee morale.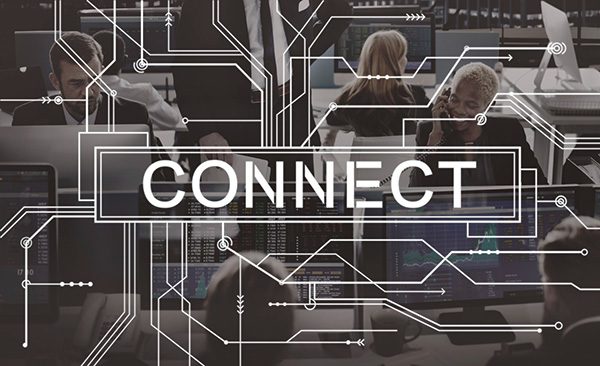 Streamline your communications
In today's fast-paced communication landscape, important messages can easily get lost in the shuffle. Efficient and effective communication is paramount to the success of any business. At Matnet Technologies, we specialize in optimizing your communication processes to enhance productivity, collaboration, technological compatibility, and user accessibility. With our streamlined approach, your team will always have access to the information they need, ensuring their success and the overall success of your business.
Stay connected from anywhere
Gone are the days when work was limited to the confines of an office. With the rise of remote and hybrid work models, employees now have the flexibility to be productive from various locations. Thanks to collaboration tools like Teams, Zoom, Slack, and more, businesses can bring their teams together from anywhere. Whether your team members are here or there, near or far, Matnet Technologies is here to ensure seamless connectivity. We will keep your team connected, regardless of their physical location, enabling smooth collaboration and productivity.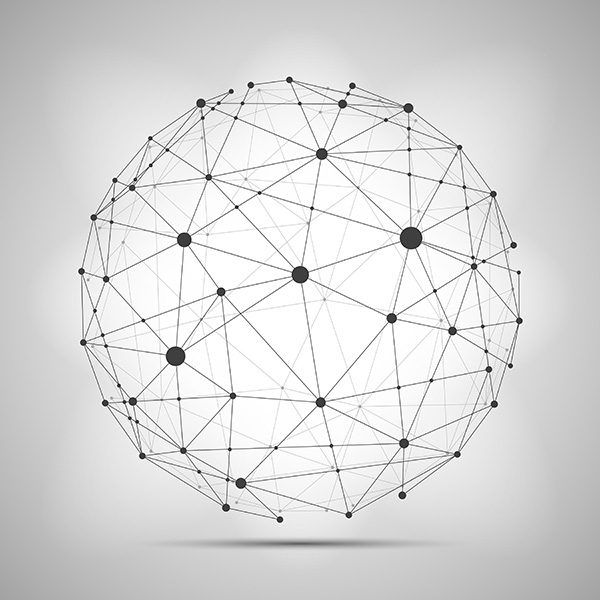 Stay Connected, No Matter What
Remote work is a critical part of today's business success. But hybrid solutions aren't one size fits all. Here's how Matnet Technologies can help:
No matter which video conferencing tool your company relies on, be it Zoom, Microsoft Teams, GoToMeeting, Slack, WebEx Connect, or any other platform, Matnet Technologies is here to assist you.
To achieve a successful hybrid work environment, it is essential to securely store and efficiently access data from various locations. One of the most reliable methods to achieve this is through virtual private networks (VPNs).
We can help with tasks like installation, deployment, testing, maintenance, and ongoing support, ensuring that your video conferencing solution is implemented and managed effectively.
In order to facilitate true hybrid work, it is essential to securely store and efficiently access data that is distributed across multiple locations. The most reliable approach to achieve this is through the use of virtual private networks (VPNs).
Prior to accessing communication applications, it is crucial to implement multi-factor authentication (MFA) and single sign-on (SSO) mechanisms. These security measures ensure that each team member has a unified digital identity, granting them secure access to all portals and applications.
Before individuals log in to communication applications, it is essential to ensure the implementation of multi-factor authentication (MFA) and single sign-on (SSO).
Rather than imposing a specific platform or tool, we collaborate with you to tailor unified communications solutions that align with your requirements.
By implementing full disk encryption, data is protected both when it is stored at rest (in office or home environments) and during transit (while being transferred between networks and cloud storage).
Cloud-based architecture
Instead of fearing the cloud, businesses can harness its potential for gaining a competitive advantage. Matnet Technologies evaluates your current setup, conducts communications integration testing, monitors and manages remote machines, strengthens file security, and automates onboarding and offboarding processes. This comprehensive approach ensures seamless collaboration and alignment, whether your team is working remotely or in-person, allowing you to leverage the cloud for maximum benefits.
Employee training and education
With appropriate guidance, your employees can play a pivotal role as the initial line of defense in cybersecurity while using unified communications tools. By providing training, you can empower your staff to identify phishing messages and steer clear of social engineering scams on platforms like Teams, Zoom, GoToMeeting, and others (which are more prevalent than one might expect).
Unified Communications Are Just the Start
Combine your hybrid work solutions with essential IT services such as data backup and proactive monitoring to establish a comprehensive technology solution.
Fill in the form below for your queries
Contact Us