Data Recovery and Backup Services in Durban
Matnet has got your DATA covered
Comprehensive Data Backup and Recovery Specialists in Durban
Don't Worry! Matnet Is Always Ready To Help You!
We can provide you with top-notch data recovery services with which you can get your important data back.
Matnet is widely recognized for its bundle of professional data recovery services for Durban businesses of all sizes. Our growing list of clients relies on us for the purpose of data retrieval during events like crashes and sudden data losses. As seasoned professionals offering data recovery in Durban, we can recover lost and deleted data from all forms of physical data storage units, including all types of SD cards, PC drives, RAID drives, notebook drives, hard drive, flash drives, all types of SD cards and SSD drives.
Our professionals are equipped with secure and sophisticated data recovery tools and incorporate advanced methods to get back your data. We are also known for our reliable and versatile services for data backup in Durban, which helps our clients stay protected in case of major data loss disasters. Some of the fundamental backup approaches we follow for our client's data include local backups, remote backups, and air-gap backups.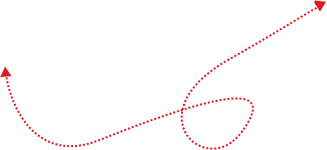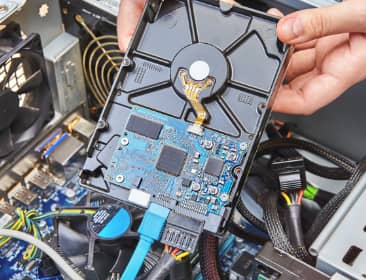 Internal Hard Drives (SATA & IDE) 2.5" & 3.5"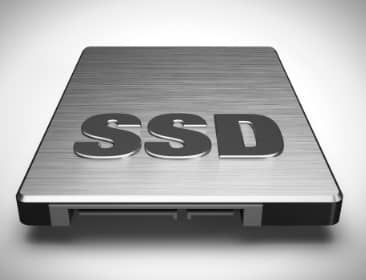 SSD Hard Drives / All Kinds Of Solid State Disks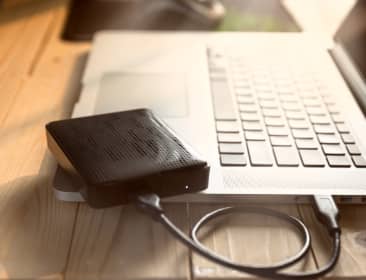 External Hard Drives 2.5" & 3.5" USB 1, 2 & 3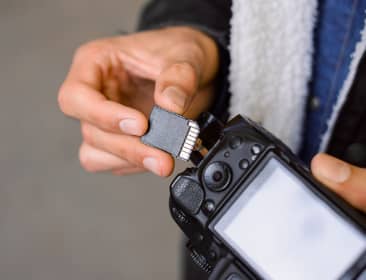 SD Memory Cards Used In Cameras / Mobile Phones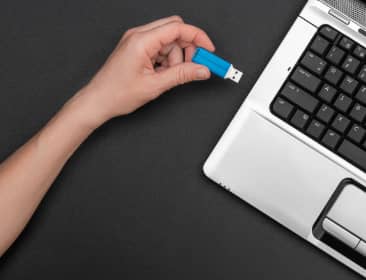 USB Flash Disks / Floppy Disk and All kind of USB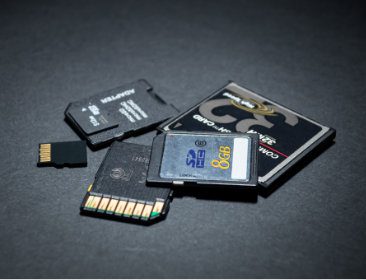 Compact Flash Cards / All Kinds Of Card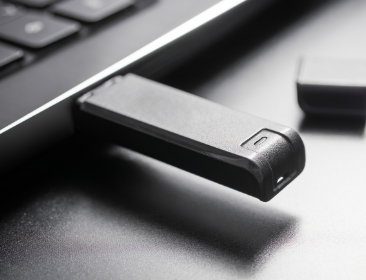 Memory Stick & Memory Stick Pro/Duo
Our Durban Data Recovery Services
Regardless of the nature and volume of your data, we are adequately positioned to offer the best possible backup solutions. Our prompt and dependable solutions for data backup in Durban ensure continued operational productivity for businesses even in cases of data loss. We can backup your data on advanced cloud servers which are protected with encrypted security. As experts in backup and data recovery services in Durban, our backup solutions also ensure instant access to your business-critical data.
Get in touch to know more regarding our backup and recovery offerings. We also provide services to Durban , Hillcrest, Umhlanga, Durban North, Kloof, Pinetown, Ballito, and the greater KwaZulu-Natal province.
Seamless Data Backup Solutions
Access to Your Files from Anywhere
Provided that company data is backed up in the cloud, it should be easily accessible to your employees at any time and from any device. This accessibility, however, is subject to secure permissions being in place to ensure appropriate access and protect the data.
On-Premises Disaster Recovery
In the event of cyberattacks, natural disasters, or employee errors, it is essential to expedite the recovery process by restoring your complete IT infrastructure.
Regularly executing data backups is the most effective approach to safeguarding against ransomware and other infections. By doing so, the negative impacts of hacks and cyberattacks can be significantly mitigated.
The quality of your backups depends on the most recent tested restore. Our platforms ensure that backups are validated for integrity, providing you with the assurance that you can swiftly recover in the event of a disaster.
Automatic Cloud Infrastructure
As businesses transition from strictly on-premises data storage to cloud-based solutions, it becomes crucial to ensure that their information is protected, secure, compliant with regulations, and encrypted.
Human-Error-Related Tasks or Functions
By implementing automated data backups, your business can be safeguarded against various risks such as accidental deletion, device loss, and even spills of coffee.
Disaster Recovery Services
A dependable data backup system shields your business from the detrimental effects of hurricanes, fires, tornadoes, floods, blizzards, and other weather-related natural disasters.
Ensure the security of your data by employing continuous file copying and storing your information securely, while also facilitating convenient data retrieval from the cloud.
Keep sensitive
information safe
Matnet Technologies constructs a well-defined storage hierarchy for your data based on its level of criticality. This involves combining on-site servers with secure cloud solutions to ensure a comprehensive and efficient data storage approach.
Mix and Match Different Solutions
Expert backup monitoring
While the "set it and forget it" approach is convenient, it is essential to supplement it with comprehensive backup reporting from a trustworthy partner and ongoing monitoring to proactively receive backup alerts.
Testimonial
what the people thinks about us
Excellent Service ,Friendly staff who know their products.Always polite and willing to help . Highly recommend to anyone looking for affordable and good quality service.
Matnet has been extremely wonderful to our company. Their service is absolutely spot on and their team is always ready to assist with our needs. For sure a 5 star rating.
About a year late with the review,but better late than never .Awesome and friendly staff .Very helpful and quick ,service was excellent. Kept me updated and followed up again a few weeks later.
Sphesihle Nxumalo
2023-05-24
Thank you Matnet Technologies for always going over and beyond when providing us with your services. Your efficiency, professionalism and passion will never go unnoticed. The entire team ensures that our organisation's tech infrastructure is always excellent. Keep up the amazing work!
I've always had good experiences with Matnet. Keep it up guys!!!
Excellent service. Laptop repair done quickly and professionally
Farzana Mohamed
2023-03-10
Had an awesome experience with matnet. Thank you so much for helping recover my PhD research. Saved my life and years of hardwork! Data recovery itself took a day after 4 days of testing/assessment (which, in retrospect was fine since recovery takes over a week at some other places), staff was professional and always polite. Krithika was a pleasure to deal with. I find that only the communication aspect could have been improved since majority of the communication was initiated by myself even though the service provider promised to call at certain times but never did. This however could be due to being busy since they have a broad client base, amongst other things. Thank you Matnet!
Bradley Kuppusamy
2023-02-06
A bit late with the review but thank you Matnet for the awesome service .You went over and above what I asked for and was extremely helpful.Definitely recommend you guys !
Fill in the form below for your queries
Contact Us