home
IT Service & Support

Remote Support

Web Development
/Hosting
Website Design, Domain Hosting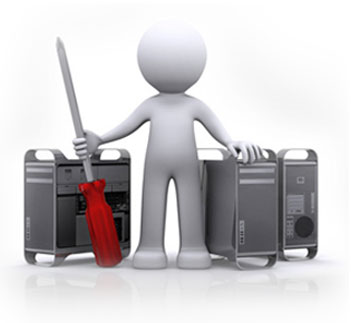 Network setup & Router configuration
Computer Data Backup and
Recovery
Call Out, Remote & Pickup, Workshop, Drop-off
We are Fast, Efficient & Hassle Free!
Assisting You
365 Days A Year
Call Out, Remote &
Pickup, Workshop,
Drop-off

Remote Support
IT Solutions
Matnet Technologies offers the best IT solutions and Computer Repairs services to your business at affordable rates. Network installations, computer network, sever support, remote support operations & ISP /web design are a major focus on what we enjoy doing.
We seek to provide IT solutions, computer repairs & remote support services to all your IT problems.