home
IT Service & Support

Remote Support

Web Development
/Hosting
Website Design, Domain Hosting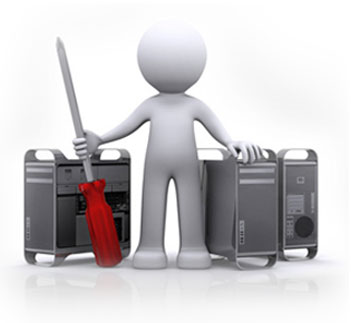 Network setup & Router configuration
Computer Data Backup and
Recovery
Call Out, Remote & Pickup, Workshop, Drop-off
We are Fast, Efficient & Hassle Free!
IT Solutions
Matnet Technologies offers the best IT solutions and Computer Repairs services to your business at affordable rates. Network installations, computer network, sever support, remote support operations & ISP /web design are a major focus on what we enjoy doing.
We seek to provide IT solutions, computer repairs & remote support services to all your IT problems.
Contact Us
0861 628 638
info@matnet.co.za